Keith Dodge, DDS
Dr. Keith graduated with his DDS from the University of Michigan in 2009 and has served the Orem area ever since. He is a member of the ADA and attends regular continuing education courses to remain current with the latest developments in the dental field. Along with practicing general and cosmetic dentistry, Dr. Keith attended Progressive Orthodontic Seminars to become trained in braces and orthodontic care. His goal as a dentist is to be at the top of his game and be informed of the best and most current methods to treating patients'smiles. He is committed to ensuring that his patients and team are always taken care of.
Dr. Keith has been married to his amazing wife since 2004. She is a registered nurse and they have one girl and three boys. In his spare time, Dr. Keith enjoys building projects and working with his hands. Technology and understanding how objects work have always fascinated him. He alsoloves attending his kid's activities and cheering them on in everything they do.
---
Meet Our Team
Dr. Keith Dodge is proud to work with a dental team that is as well-trained as we are kind, friendly, and compassionate. We have all worked with Dodge Family Dental for a long time, serving patients' needs and providing positive dental appointments. We are eager to meet you when you visit our dentist in Orem, Utah!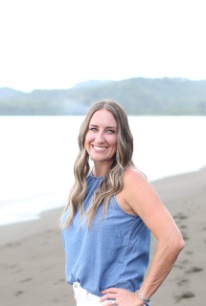 Trish – Office Manager
Trish has managed our dental office for over twenty three years. She loves working at Dodge Family Dentistry because Dr. Keith is very honest and skilled, and our team is amazing with patients and each other. Trish cares about our patients like family and demonstrates personal concern for their health and wellbeing. In 2020, Trish received her certificate in phlebotomy from Phlebotomy Training Specialists. She has two beautiful daughters and a wonderful husband who keep her busy in her free time, which is spent outside or attending her kids' activities.
---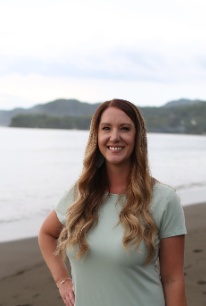 Angie – Front Office
Angie has been the proud wife of Dr. Keith since 2004. She attended the University of Michigan and graduated in 2008 as a registered nurse. She chose to come work for the office four and a half years ago to have some flexibility in her schedule instead of practicing as a nurse. This way she can work in the office and be involved at the four kids' schools as well. She also loves being able to attend all of their activities as well as acting like their personal chaperone. Some of the best parts of working at the office is getting to be a closer member of the work family, as well as getting to know and love our amazing patients. It is truly a joy to be in the office. Angie is also an avid Utah fan with season tickets to the Utes Football games and gymnastics meets. Go Utes and Go Blue!
---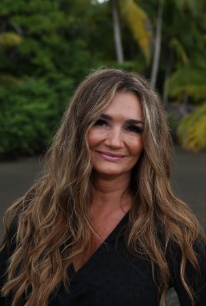 Aimee – Dental Hygienist
Aimee started in the dental field as a dental assistant in 1997, where her love for dentistry started. She worked as a dental assistant for 18 years and learned many skills. She went to Tulsa Community College and received her associate degree in the liberal arts. She furthered her education at the Utah College of Dental Hygiene and received her bachelor's degree in dental hygiene. Aimee started work for Dr. Keith in 2019. She loves helping patients understand the importance of oral care and how it affects their overall health. She strives to provide the best care and make her patients feel comfortable. Aimee loves sports, boating, riding horses, and spending time with her family.
---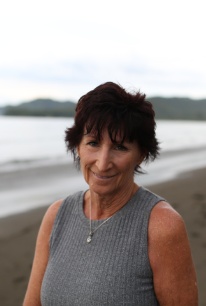 Kathy – Dental Hygienist
Kathy has been part of the Dodge Family Dental team for over 40 years. This office is her family. She loves working with our loving team and providing patients with conservative and cutting-edge dental care. Patients are very important to Kathy and the rest of our team. We all strive to make them feel like family. Kathy received her bachelor's degree from Weber State University. She and her husband have been married for 45 years and have three children, 10 grandkids and three great grandkids. Kathy and her family enjoy Lake Powell and visiting their cabin at Fishlake several times each year. Kathy's other interests include spoiling all of the grandkids, traveling and gardening.
---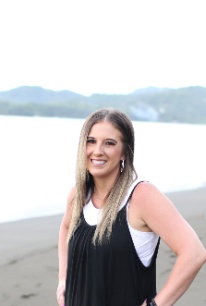 Sabrina – Dental Assistant
Sabrina has kept our patients comfortable and well taken care of since 2010. She loves getting to know our patients and building her relationships with the rest of our team. Sabrina attended Careers Unlimited to earn her certificate in dental assisting. In 2020, Sabrina received her certificate in phlebotomy from Phlebotomy Training
Specialists. She has been happily married since 2011 and has beautiful twin girls who are both attending Utah State University. Go Aggies! Her spare time is spent with family, playing games and doing anything outdoors.
---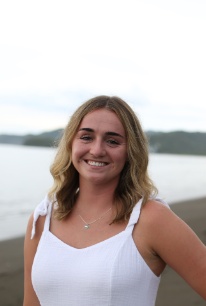 Bailey – Dental Assistant
Bailey joined our team in 2019. Every day she strives to improve her skills and learn something new. She also contributes to the positive atmosphere because she believes a happy office is the best office. Our friendly dental family is her favorite part of work! Bailey is planning on going to dental hygiene school in the near future. She loves boating at Lake Powell, doing anything outdoors and spending time with friends and family in her free time.
---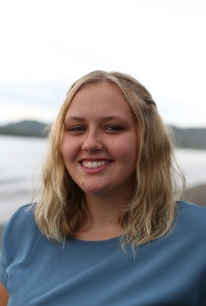 Kahlan – Dental Assistant
Kahlan has been assisting for over three years and joined our team in 2022. She strives to provide patients with a comfortable and memorable experience. With her family working in the dental field, she grew up around the dental environment and is always happy to answer questions. She is currently studying at UVU to further her education and become a dental hygienist. She enjoys camping, sports, arts and spending time with her family.